At Yonge North Mitsubishi, we are engaged with the community and in various types of events; such as the 2018 Chief's Gala and local youth hockey teams. Please contact us if you require any additional information or are interested in having us sponsor one of your events - (905) 770-0005.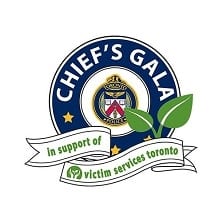 We are honoured to be a diamond sponsor of the 2018 Chief's Gala in support of Victim Services Toronto. Join us Thursday, November 1st to support an important cause.
 About the Gala
The Chief's Gala is a yearly event hosted by Chief Mark Saunders in support of Victim Services Toronto. It is a celebration that highlights a highly valued volunteer organization that is respected and essential not only to victims, but also to police officers at the scene of crimes and sudden tragedies. The Chief's Gala is a high profile event that takes place yearly in the month of November. Over 1,000 guests attend including police chiefs and senior police leaders from across the province, members from all levels of government, and members from the business community. Since 2008, over $2 million has been raised at the Chief's Gala.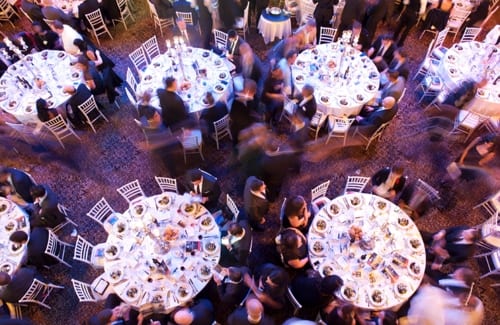 2018 Chief's Gala
Thursday, November 1st.
Your Host Chief: Mark Saunders
Special performance by Kayla Diamond.
Reception: 
6:00 P.M.
Dinner: 
7:00 P.M.
Learn more about how you can support: