THE CAR OF YOUR DREAMS IS WAITING FOR YOU AT
YONGE NORTH MITSUBISHI
These days, the culture that revolves around a car has grown, and we at Yonge North Mitsubishi are here to support you and your car's journey into becoming the extension of your personality!
In support of the growing GTA car culture, Yonge North Mitsubishi is proud to offer you the options and services needed to assist you in transforming your car, into the car of your dreams!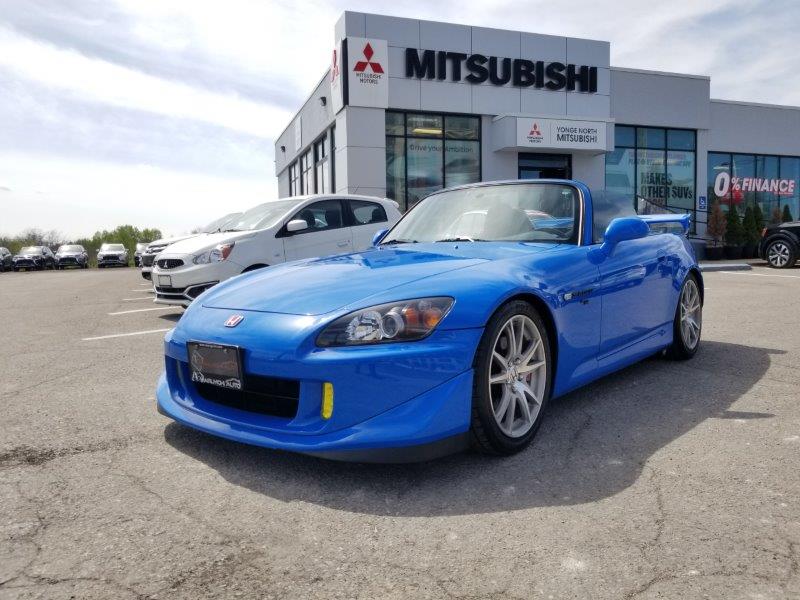 GETTING STARTED
It all starts with you, and your car.
From there, the possibilities are endless!
Take for example, this Honda S2000 we had the pleasure of working with!
With the help of the Yonge North Parts Department, this car went from a stock Honda, to a tastefully tuned S2000.
MAKE IT PERSONAL
When you contact the Yonge North Parts Department, you'll be guided along your journey with the help of our Parts & Accessories Professionals.
Another example of our team's passion is this 9th Generation Mitsubishi Lancer EVOLUTION MR. What started as a factory EVO MR, has been turned into a weekend warrior at the track by the Yonge North Parts Department. This EVOLUTION MR was a project car commissioned by our Dealer Principle to see if the team at Yonge North Mitsubishi could deliver on their goal of creating the ultimate daily-driver track car.
Whether you're looking for peak performance, or tasteful accessories, Yonge North Mitsubishi is ready to help you.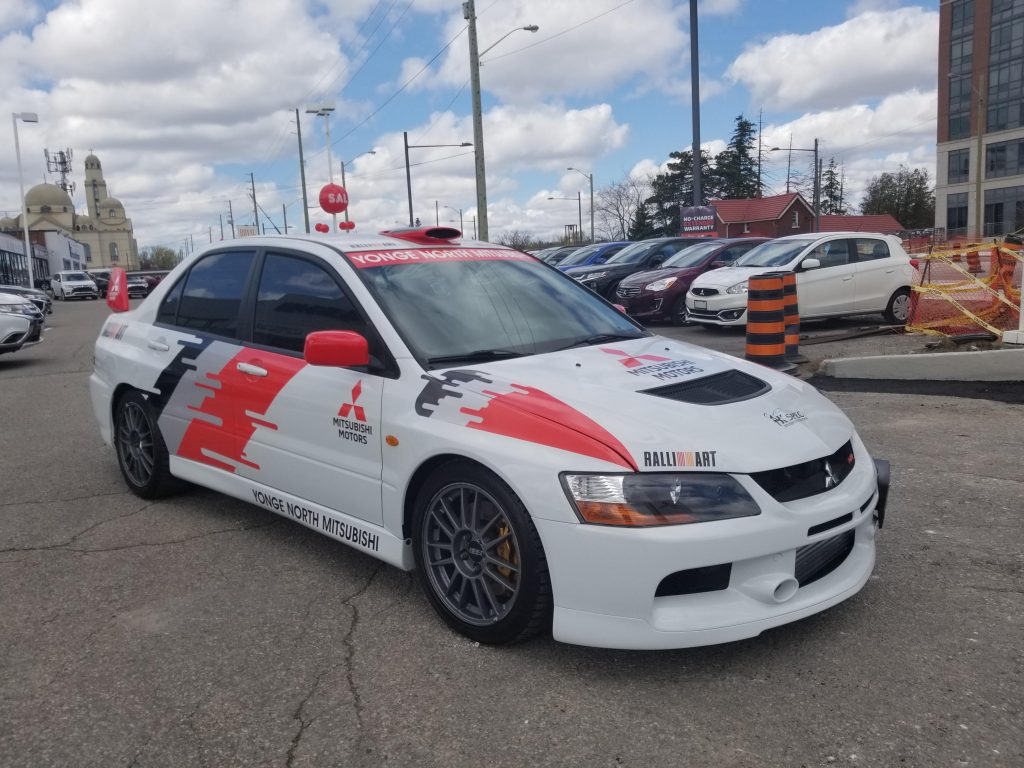 DON'T HAVE A CAR TO START YOUR BUILD?
YONGE NORTH MITSUBISHI HAS YOU COVERED
Don't have a vehicle to start working on? Then the Sales Department of Yonge North Mitsubishi is ready to help you with our selection of performance vehicles! Ranging from domestic to import, our inventory of performance vehicles is sure to have something for everyone!
Still not finding what you're looking for? Our Sales Department will look for you, all to help you get the performance car of your dreams!
STILL NOT SURE HOW TO BEGIN YOUR JOURNEY?
GIVE US A CALL AT 905-770-0005 TO GET STARTED TODAY